Curate | Future Exhibitions
Henley Festival 2007
Contemporary Argentine Art: Ipseity
The Henley Festival of Music and the Arts is a spectacular, surprising, and magical contemporary event full of Henley's trademark glamour and quirky humour brought to life by Artistic Director Stewart Collins.
The Festival celebrates its 25th anniversary in 2007, sitting on a three-and-a-half acre site, with four performance venues, art galleries, sculpture lawns, jazz, classical, opera, theatre, poetry and dance.
Says Stewart, "It's always my intention to give audiences not just a string of great performances (which we do, I should add!) but a whole mix designed to create something more than the sum of its parts." It is a truly unique cultural experience.
The exhibition takes place within the framework of New World Art curated by Sole Nasi. The exhibition Ipseity will create a space for reflection on identity and the self. The participating artists explore their own identity in their work, as well as Argentine identity commonly found in a state of crisis.
It is intended to create awareness of Contemporary Argentine Art, with the support of the Anglo-Argentine Society and within the venue provided by the Henley Festival of Music and the Arts.
The show will display a wide range of artwork in various media: painting, photography, mixed and new media, installations an sculptural work, from Argentine artists working in Argentina, US and UK.
Exhibition website: www.see-art.com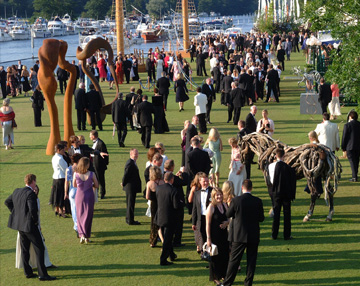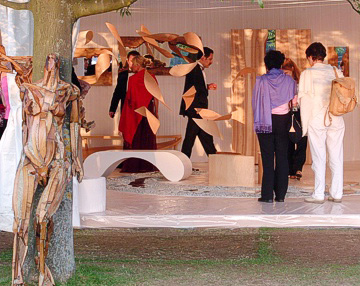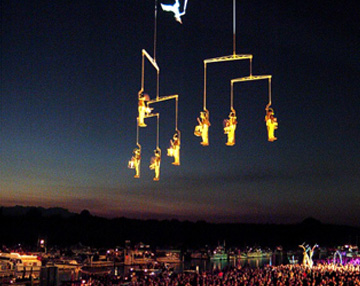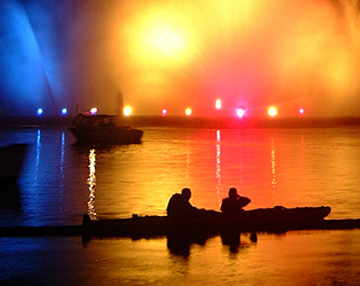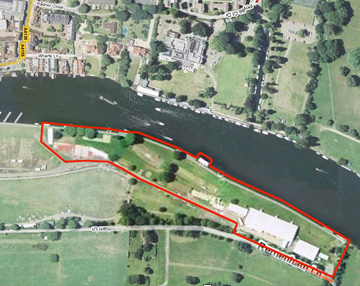 More info: www.henley-festival.co.uk